Sign up for our newsletter and get this content sent directly to your inbox weekly!
NEWSLETTER SIGN UP
2023 Men's Retreat: Gospel at Work
Men of Northview! You are invited to the 2023 Northview Men's Retreat at Rockridge Canyon in Princeton, BC. Together we will be challenged through God's Word, worship through song, eat amazing food, and spend time as brothers in Christ enjoying the wonders of creation. Come expectant that the Spirit of God will work in and through us to love Jesus deeper and follow Him closer. All men are welcome! Fathers are welcome to bring their sons, middle school age and up! Check out the link below for more info.
More Info
Women's Bible Study: Remember Your Joy
This seven-week inductive Bible study, with an emphasis on biblical theology, traces God's promise of salvation from Genesis 3:15 through seven Old Testament stories. Our hope is that this study will help you remember the joy of your salvation—and praise the One who accomplished it—as you consider the battle he won on your behalf.
We will be walking through video teaching with The Gospel Coalition for this study.
Register here
Women's Bible Study: Slaying the Giants in your life
Danielle and Ev who lead the Women's Precept Study, are taking a break and offering a new study this Spring. They will be leading a video teaching series from Dr. David Jeremiah (Turning Point) where we will examine a different topic each week – a giant that we battle each day – including anger, discouragement, fear, loneliness, and much more. We will gather together to watch the teaching and then discuss what we've learned and experienced.
We will dig into God's truth and learn how to apply it to our daily lives. There is no homework for this study, all work will be done during our time together.
Register here
Theology, Life & Culture Classes
From September to March every year, we have two primary strategies to help people GROW: our weekly men's and women's Bible studies and our community groups. Every Spring, we switch things up and encourage people to GROW AND GO through our Theology, Life & Culture semester, also known as TLC. Starting April 25th, we will offer various courses that teach you how to engage in theology, life and culture!
These courses are a chance for us to address life and culture topics such as, "How do faith and politics fit together?" and "What does a godly marriage look like?"
Register
Events for March
1st
No Events
Events for March
2nd
No Events
Events for March
3rd
No Events
Events for March
4th
No Events
Events for March
5th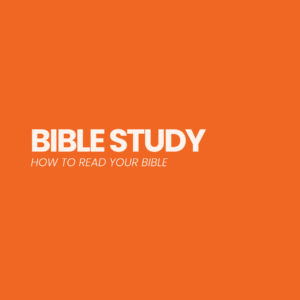 9:00 am - 10:30 am
Events for March
6th
No Events
Events for March
7th
No Events
Events for March
8th
No Events
Events for March
9th
No Events
Events for March
10th
No Events
Events for March
11th
No Events
Events for March
12th
No Events
Events for March
13th
No Events
Events for March
14th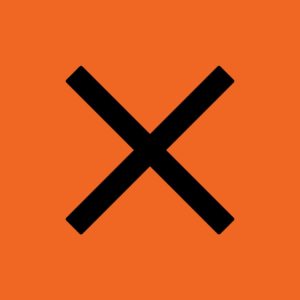 6:30 pm - 8:30 pm
Events for March
15th
No Events
Events for March
16th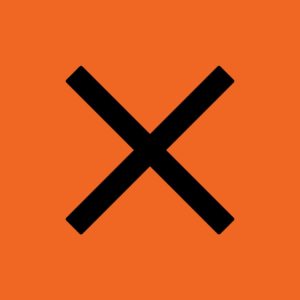 7:00 pm - 9:15 pm
Events for March
17th
No Events
Events for March
18th
No Events
Events for March
19th
No Events
Events for March
20th
No Events
Events for March
21st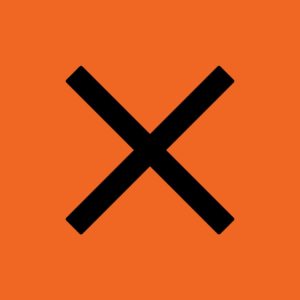 6:30 pm - 8:30 pm
Events for March
22nd
No Events
Events for March
23rd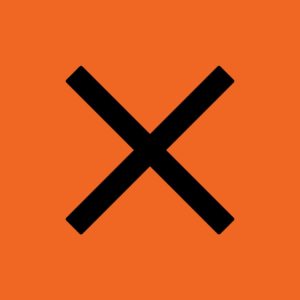 7:00 pm - 9:15 pm
Events for March
24th
No Events
Events for March
25th
No Events
Events for March
26th
No Events
Events for March
27th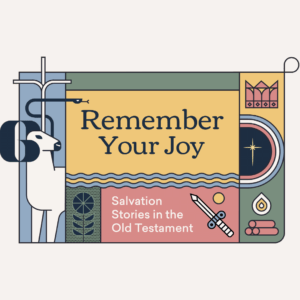 7:00 pm - 8:30 pm
Events for March
28th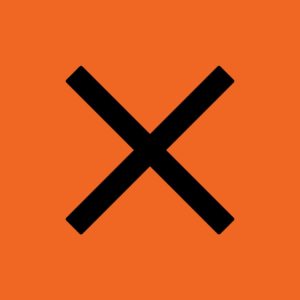 6:30 pm - 8:30 pm
Events for March
29th
No Events
Events for March
30th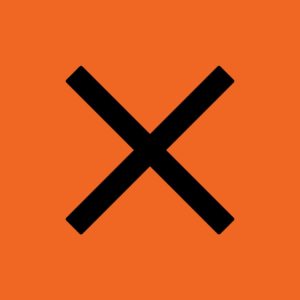 7:00 pm - 9:15 pm
Events for March
31st
No Events